El Paso Las Cruces Photo Booth Specials 2016
PHOTO & VIDEO BOOTH DEALS - For events held in 2016
Choice of Enclosed Photo Booth or Open Air Booth! Both include professional attendant, props, unlimited printing, all images on an online gallery for you and your friends to download their high resolution pictures for FREE!
Minimum Deposit due at reservation $150 for either booth. The balance with tax is due within 30 Days. We accept cash, check, and credit cards.
To check that your date is available, click here.
To reserve your date, your signed contract and a minimum $150 deposit is required. To complete your contract & deposit online, click here. To complete your contract in person at our studio at 661 S. Mesa Hills, click here to make an appointment.
Photo Booth Pricing:
Hourly Rate: $150 (Minimum 2 hours)
Scrapbook: FREE with 4 Hour Rental (Regular Price $75)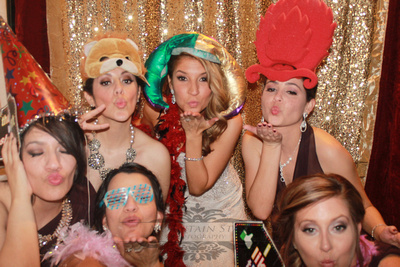 What Does the Booth Include?
Your Booth includes props, unlimited printing, professional attendant, and an online gallery with all of the high resolution images to download FOR FREE. You may purchase the scrapbook at $75 or add a green screen for $75.
When Do We Set Up/Break Down?
We arrive one hour before your desired start time. We break down the set up immediately after. If you need us to set up earlier or break down later, we may be able to! However, a fee may be applied to cover attendant costs as well as lost rental time.
Is there an Online Gallery to Check Out all The Pics??
YES. There is a complimentary online gallery that is optional. You must request it and it shall appear!
El Paso Las Cruces Photo Booth Rental Specials