El Paso Christmas Minis Santa Claus Holiday Photographer Photos Photography
El Paso Christmas Minis Session Holiday Photography Studio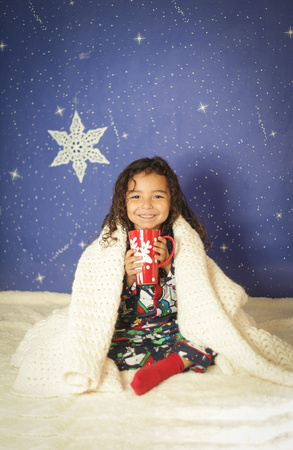 El Paso Holiday Mini Sessions Photographer Mountain Star PhotogrEl Paso Holiday Mini Sessions Photographer Mountain Star Photography
2017 Holiday Mini Sessions for El Paso are taking place and spaces are limited.
Don't miss your chance for your little one to have their Christmas photos taken in our super cute set ups!
El Paso Christmas Mini Holiday Photo Session Packages:
Held at Your Favorite Outdoor Location or Ask for Photographer's Favorite Locations!
Brand New Backdrops!
Packages
Winter Wonderland Collection - $350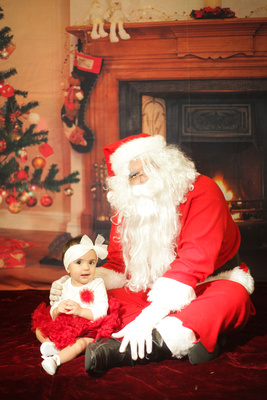 El Paso Holiday Mini Sessions Photographer Mountain Star PhotogrEl Paso Holiday Mini Sessions Photographer Mountain Star Photography
Unlimited Participants
60 Minute Session
Can be held El Paso Outdoors, Old Mesilla, White Sands, or Ruidoso
High Resolution Download of All Edited Session Images
Blizzard Collection - $200
El Paso Holiday Mini Sessions Photographer Mountain Star PhotogrEl Paso Holiday Mini Sessions Photographer Mountain Star Photography
Up to 6 Participants
45 Minute Session - El Paso
High Resolution Download of Your Favorite 15 Digital Images
Flurry Collection - $150
El Paso Holiday Mini Sessions Photographer Mountain Star PhotogrEl Paso Holiday Mini Sessions Photographer Mountain Star Photography
Up to 4 Participants ($10 Extra Participant)
30 Minute Session - El Paso
High Resolution Download of Your Favorite 10 Digital Images
Snowflake Collection - $100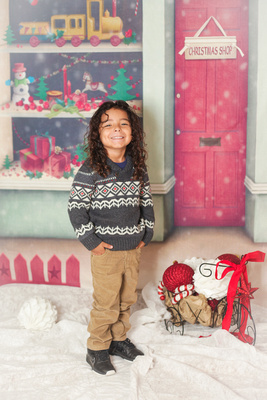 El Paso Holiday Mini Sessions Photographer Mountain Star PhotogrEl Paso Holiday Mini Sessions Photographer Mountain Star Photography
Up to 4 Participants
20 Minute Session - El Paso
High Resolution Download of Your Favorite 5 Digital Images
El Paso Christmas Minis Santa Claus Holiday Photographer Photos Photography