El Paso & Las Cruces Boudoir Photographer
J'adore Amour Boudoir
Photography
by MSP
Click here to reserve your session now!
boudoir pricing 2015 site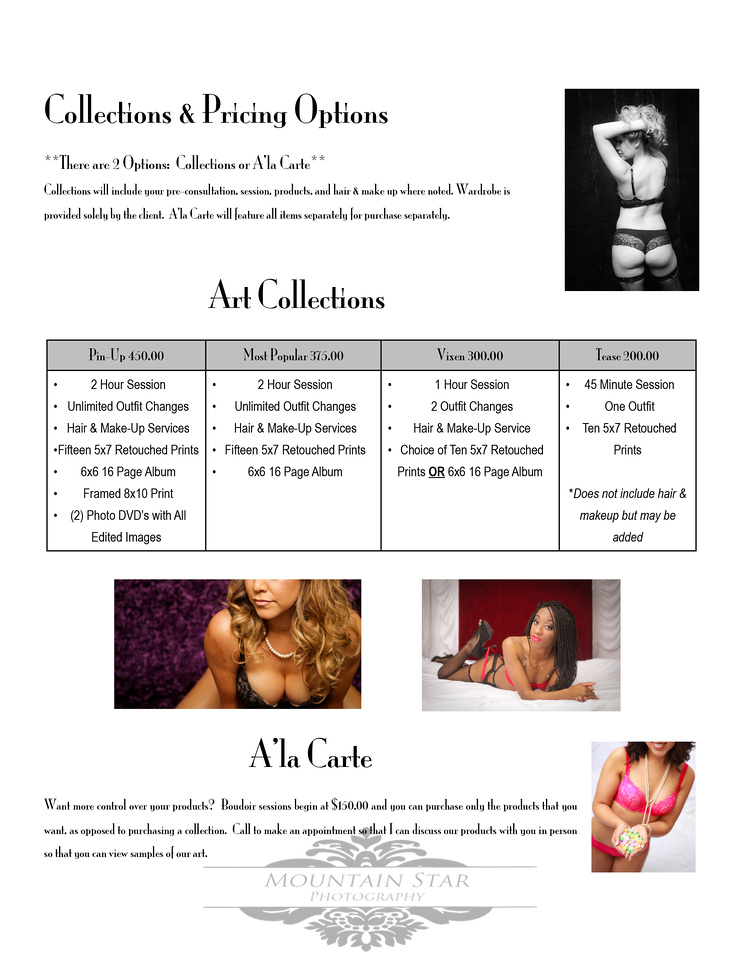 boudoir pricing 2015 site
To reserve your Boudoir Session now, click here.
Boudoir Parties (Minimum 3 Clients)
Celebrating a special something with your friends like your upcoming wedding? Or simply want a fun outing other than hitting up the clubs again? Host your own boudoir party at our studio or a fun upscale hotel suite!
All sessions come with hair & make up services, sweet truffles, and champagne (21+)! Come celebrate with us! After the fun shoot, you'll be able to view your images immediately and select the products you'd like! Whether it's a gift for that special someone or simply to show off your confidence everyday with a lovely canvas above your bed! Bring that sexy lingerie & come celebrate with us!
Rates start as low as $150. Contact the studio for details here.
Photo Appointments: (Please arrive at least 1 hour earlier for hair and makeup)
Evenings: Tuesday - Friday 5:30 P.M.
Weekends: Saturday - Sunday 10:00 A.M. - 5:00 P.M.
We understand that things may come up and you may run a little late. In this case, please contact our photographer immediately. Your session will be start at your original requested appointment time. If you are late, your session may be cut short or eliminated to keep our other clients on schedule. No refunds will be given. Please be prompt.
For other locations such as Ruidoso, White Sands, etc., or to select a different date for an additional fee, please contact the studio to make arrangements.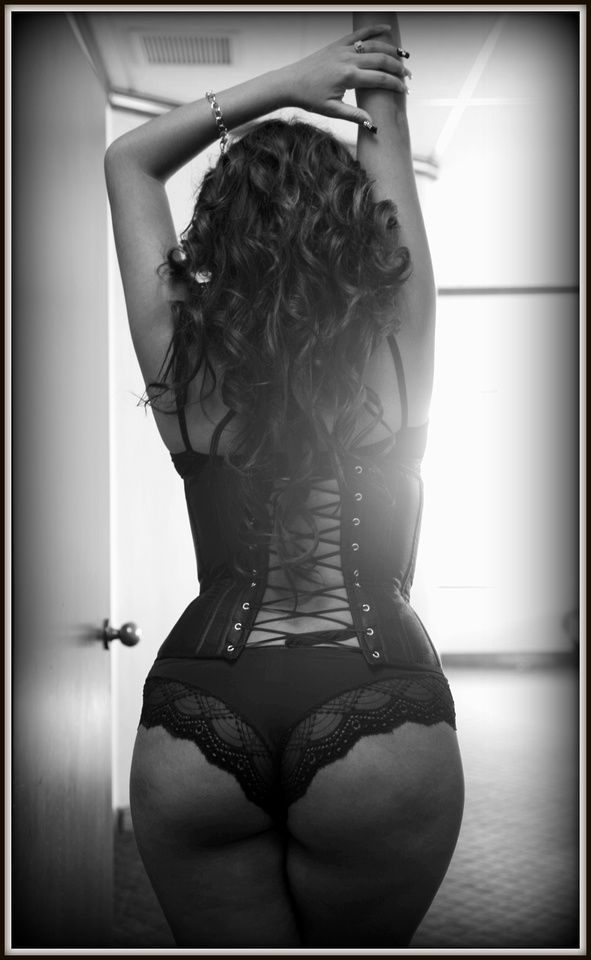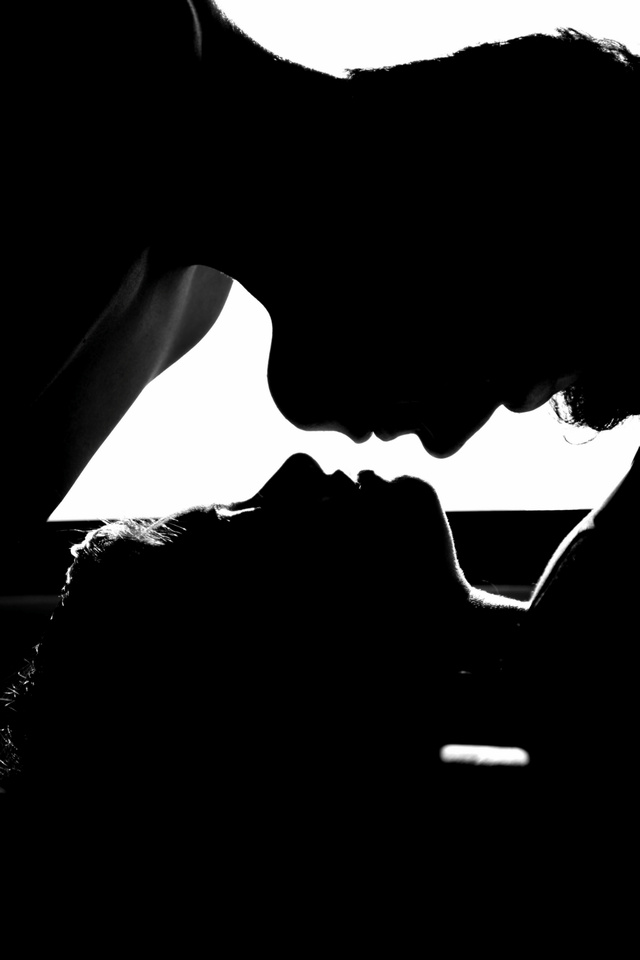 El Paso Boudoir Photography Session with Professional Hair & Make Up Services! Perfect gift for him this Christmas!